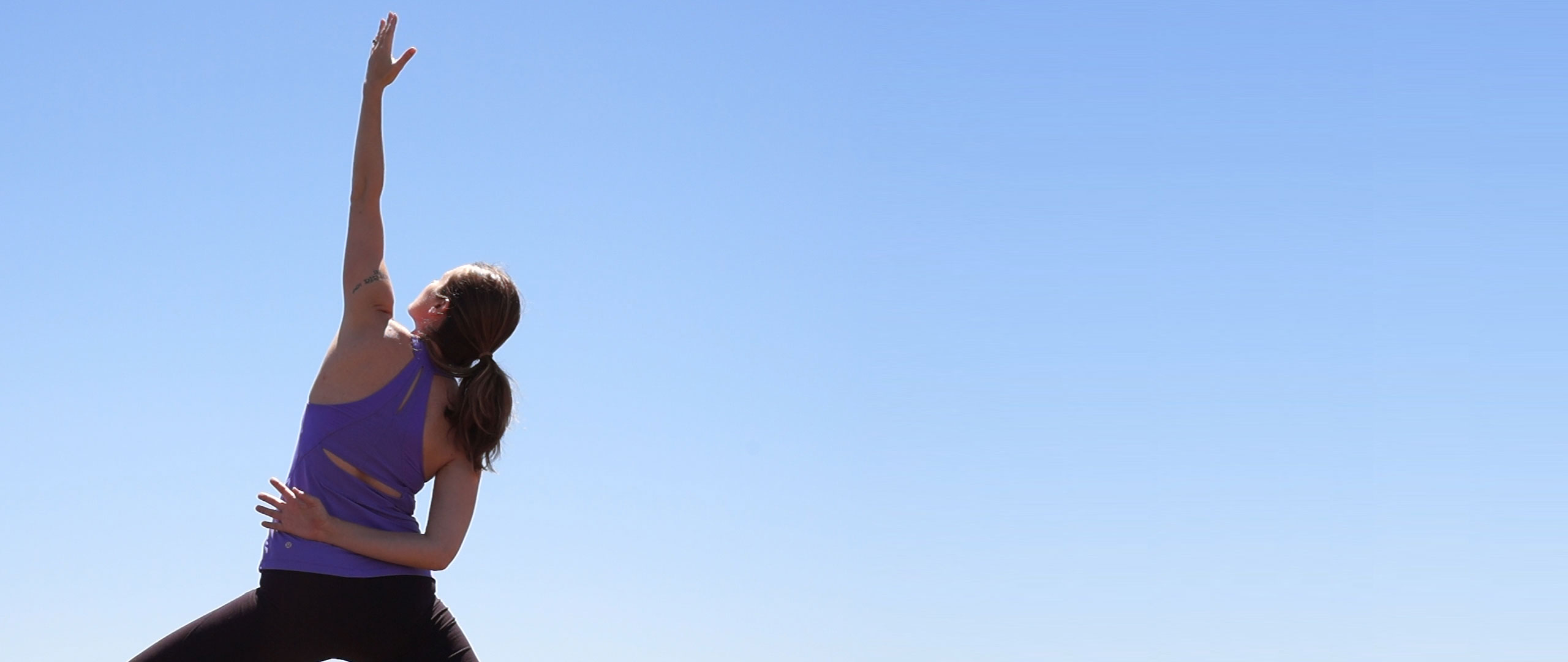 You are meant to create work of unmistakable value, full of originality, beauty and wisdom.
Your next phase of work has maturity and depth.
You can feel it.
To come forth, it is demanding that you attune to Who You Are, at the deepest level.
It is demanding that you let go of
Who you think you are
Who you were taught you are
What it means to be professional, successful, respected
It is demanding fearlessness.
And it is offering freedom and a fulfillment, of which you've never seen the likes.
You want to do it with finesse. You want to do it with power. With plenty of space and a ton of beauty.
Most of all, you want to do it with full-on, top-to-bottom, every-fiber-of-your-being, integrity.
Because you're not willing to live half a life or leave half your talent unexpended.
You are willing to give it its time, dig deep into yourself, and surrender it its unfolding.
In support of this, I invite you to a free 3-call series, teaching you to
Consciously Master Your 5 Intelligences
Embrace Your Dharma Path Archetype
Attune Your Earning to Your Energy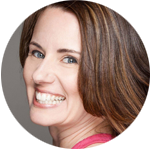 I'm business strategist, yoga teacher and attorney, Rebecca (Rama Devi) Prien. I mentor solo business owners in The Yoga of Entrepreneurship, a radical path of business as spiritual practice.
Yoga is a set of powerful spiritual practices for deep transformation through direct experience of the divine.
From this experience of infinite wholeness, which is beyond mindset, beyond intuition, beyond heart even, arises fearlessness, freedom and fulfillment.
It is from here that your work of unmistakable vision, maturity and depth comes forth.
This call series will teach you key practices of tantric yoga to access and use the wisdom of your infinite wholeness to create your next phase of work.
You'll also learn how to work with me to attune to who you are the deepest level and to create your work of unmistakable vision, maturity and depth from this space.
All calls will be recorded.

Consciously Master
Your 5 Intelligences
Tuesday, March 3 at 2:00 ET
Our infinite wholeness (call it Spirit, call it Source, call it Pure Consciousness) manifests within us and expresses through us as 5 types of intelligence. We all have these multiple intelligences available to us in every moment. Most of us, however, only use one, maybe two, of them effectively in a lifetime.
In this 1-hour live call, you will learn:
What Your 5 Intelligences Are & Where They Come From
How to Unify Your 5 Intelligences to Experience Wholeness
How to Master Your 5 Intelligences to Create Your Most Mature Work
How Science and Spirituality Meet to Awaken Your Deepest Knowing
You will also experience:
Tantric Breath Meditation
Sacred Sanskrit Mantra
The Energy of Your 5 Intelligences
Wholeness, Silence & Bliss

Embrace Your Dharma Path Archetype
Wednesday, March 11 at 2:00 ET
Each of us has a purpose, a path, a calling to be fully alive. Yoga calls this Dharma.
Your Dharma is your soul's fingerprint. It is formed by your karma, and it comes in on your first breath.
Although it is unique to you in its specifics, your dharma follows an archetype.
Understanding your archetype powerfully shifts who you think you are, who you were taught you are and what it means to be successful and respected. Living your dharma is essential to not only your personal freedom and fulfillment but to that of the world.
In this 1-hour live call, you will learn:
What Dharma Is, Where It Comes From & Why It Matters
What The 5 Dharma Path Archetypes & Their Unique Intelligences Are
Why Most Business, Marketing & Money Programs Fail All But One Dharma Path Archetype
How to Use Your Dharma Path Archetype to Find Freedom & Fulfillment
How to Effectively Approach Money & Wealth as Your Dharma Path Archetype

Attune Your Earning
to Your Energy
Tuesday, March 17 at 2:00 ET
If your business leaves you depleted, feeling like you're always running, or expending more energy to earn than is easy and enjoyable, your earning is not attuned to your innate energy and endurance cycle.
Energy-attuned earning changes everything.
(If you are a Warrior, Educator or Outsider Dharma Type, this is absolutely essential to experiencing freedom and fulfillment while creating your deepest, most mature work.)
We each have an energy and endurance cycle, governed by our innate constitution, called a Dosha. Our Dosha is just the way we are. Our mind works at a certain speed. Our body has a certain level of strength and stamina. We can work to build focus and understanding, strength and stamina, but only within our own limits and in our own way.  If we compare ourselves with someone else, our cycles and abilities would still be quite different.
In this 1-hour live call, you will learn:
Why Your Innate Constitution Is Key to Your Freedom & Fulfillment
How to Use Your Energy & Endurance Cycle to Attune Your Earning to Your Energy
How to Design an Offer Structure & Business Model in Harmony with Your Innate Constitution
You will also experience:
Tantric Breath Meditation to Attune Your Energy
Balance, Calm & Stillness
 Fearlessly Call Forth Your Work of Unmistakable Vision, Maturity & Depth.
Freedom & Fulfillment Await.
Free call series begins Tuesday, March 3.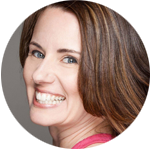 Rebecca Prien (Rama Devi) is a deeply intuitive and strategic business advisor, who integrates business and spiritual principals in the yoga of entrepreneurship. An experienced attorney, a creative soul and a dedicated yogi, Rebecca has a unique and sharp talent for integrating seemingly incompatible talents into unique business models.  
Rebecca has been practicing and studying yoga for 14 years.  A student of Ma Jaya Sati Bhagavati and Swami Jaya Devi, Rebecca was certified as a classical yoga teacher at the 200-hour level in 2008 and is currently earning her certification at the 500-hour level in tantric Kali Natha Yoga.  
In addition to Ompreneur, Rebecca maintains a successful boutique law practice, Counsel to Creativity, helping a select number of thought leaders use the creative power of law to create higher-earning, smoother running businesses that leave their legacy.  She is also creating a maturing body of work as an artist.  The practices and wisdom of yoga she teaches have opened the space and the structure for her unique, multi-pronged model of work to unfold.