Take Yoga off the Mat and into Your Business, Whatever Your Business, to Experience the Fearlessness and Freedom of Success on Your Own Terms.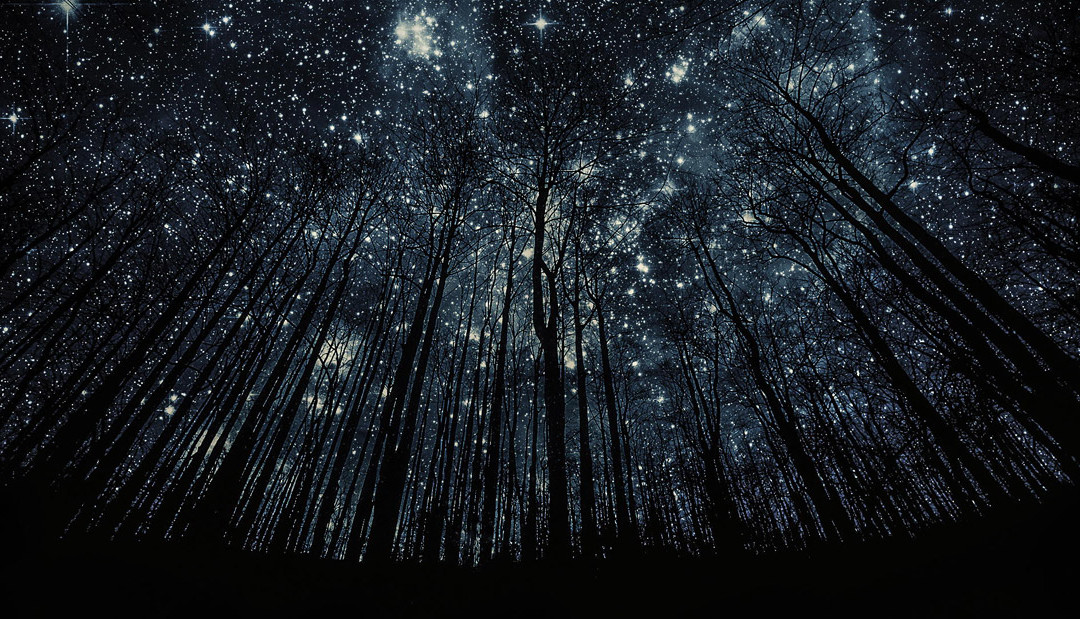 I've come to understand the Winter Solstice as my transition from one year to the next.  I love the diving into the darkness and stillness.  I love the honoring and the letting go.  I love the quiet.  And I love seeing what comes. The barrage of New Year program...
The Ompreneur Minute
1-Minute Breath Practices to Immediately Bring Balance & Center into Your Day.