Walk the Path of Your Soul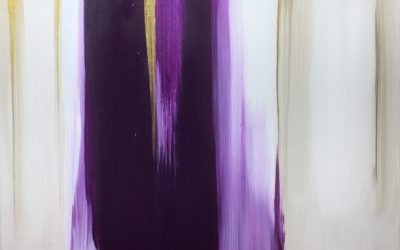 I am jumping-out-of-my-skin excited to share the first soul yantra paintings with you! What is fascinating (and truly humbling) to me about this process is that, like personal mantras, soul yantra paintings are guiding tools at the leading edge of your path. They not...
read more
Walk with Me.
Wisdom from a Creative and Devoted Life.