Use the Divine Wisdom of the Creative Cycle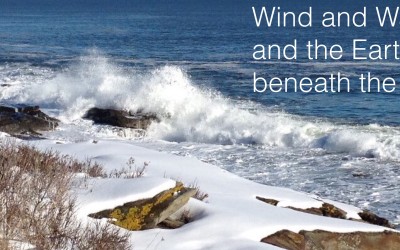 The energy of this week—and my energy—is finally starting to even out, after what feels like a tumultuous first 6 weeks of the year. It's bright white and packed in snow here. The wind whipped and howled last night. It woke me, and I could feel anxiety rise in my...
read more
Walk with Me.
Wisdom from a Creative and Devoted Life.