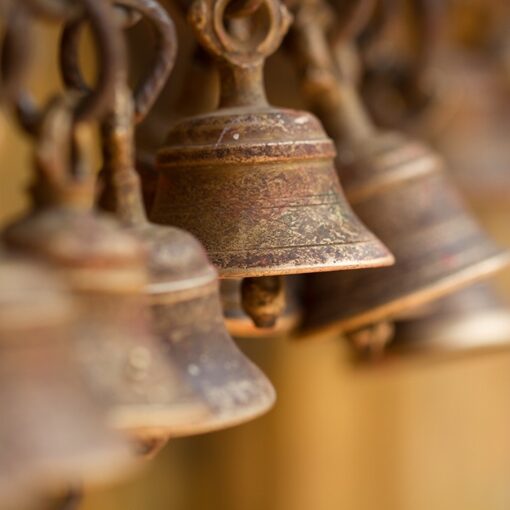 Sacred Sound Circle
$19.00 on the 1st of each month
Experience using sacred sound and sacred geometry to attune to the energies of the seasons. Enhance your spiritual practice. Access your deepest wisdom. Live according to your innate nature.
Membership includes:
Daily 5-minute guided mantra practices by the season. Recording provided.
Initiation into the energy of each mantra.
Intuitive message of wisdom for the circle discerned from each mantra.
Yantra: the sacred geometry of the energy of each mantra for visual meditation
Six (6) live workshops during the year to support you in your spiritual practice and living according to your own rhythm and nature, including malas + gemstones, the medicine wheel + shamanic journeys, and sacred geometry.
A bonus workshop on Mantra: The Practice of Sacred Sound
A seasonal commitment to yourself is recommended. .
First monthly payment: December 1, 2017