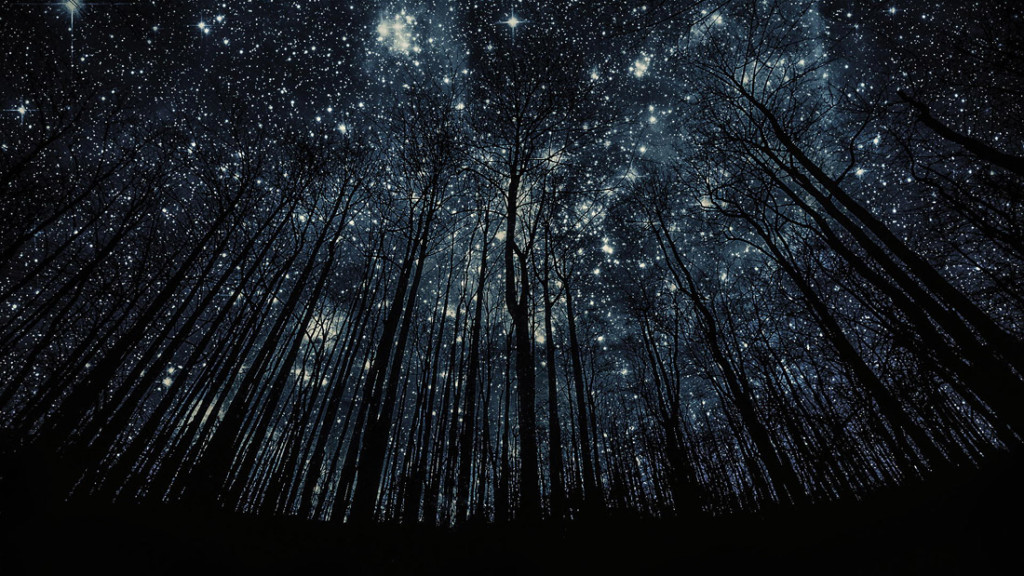 A Year Ago, I Had A Crazy Idea, And It Changed Everything.
A little over a year ago, I invited you into my personal mantra practice for an exploration of the wisdom and beauty of the darkest, stillest part of the year.
(It was a crazy idea, born on my yoga mat, and I was sure no one would be interested: 40 days . . . of sanskrit mantra?! Who's going to do that?!)
Many, many people, it turns out. It was the most well attended and engaged offering I've ever created. (Do not brush aside "crazy" when it taps you on the shoulder. Rather, turn and go headlong with it where it leads.)
In that invitation, I shared that:
"It is my experience that the most powerful and fulfilling work comes from this still, dark, silent well, where the Universe itself speaks to and replenishes us."
That could not have been more true for me. Opening up to share this practice with you changed everything. Everything I knew, thought and understood about myself and my work got cracked wide upon. Every way of being in my business shifted (and I'd thought it already had.)
Mantra became the center of my offerings, and with it sacred art, ushering in a truly intuitive and embodied way of working, and giving birth to an entirely different, inspired, natural (and incredibly detached) way of sharing that work and engaging with potential clients.
As we enter the darkest part of this year, I again invite you to share with me this deep and powerful journey of sacred sound to release and regenerate. I hope the experience creates similarly profound shifts for you.
Enter your name and email below, or click here to learn more.
Into the Void
A 40-Day Guided Journey of Sacred Sound to Release and Regenerate
December 1 – January 9
I respect your privacy. Your information will not be shared.
You Might Also Like: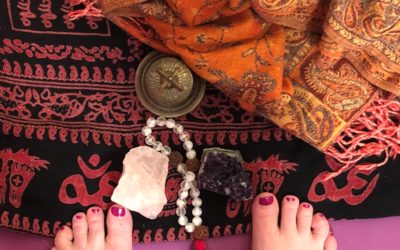 This is so edgy for me to share (the edge of my edge edgy): I filmed my first puja to listen for personal mantras this year, so that you could see inside the process. Wrapping myself up in the divine and opening to receive your mantra has felt like (and I have assumed...
read more
---
Also published on Medium.