Bring Your Whole Self to Your Business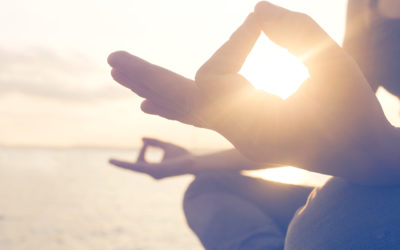 What can a group of professionals who bring all their intuition and all their intellect to their businesses do? Change whole industries. Change our economy. One piece, one client, one offering at a time. That is what I believe. I see you doing it. I hear you claiming...
read more
Walk with Me.
Wisdom from a Creative and Devoted Life.