What do you want to do every day, but don't?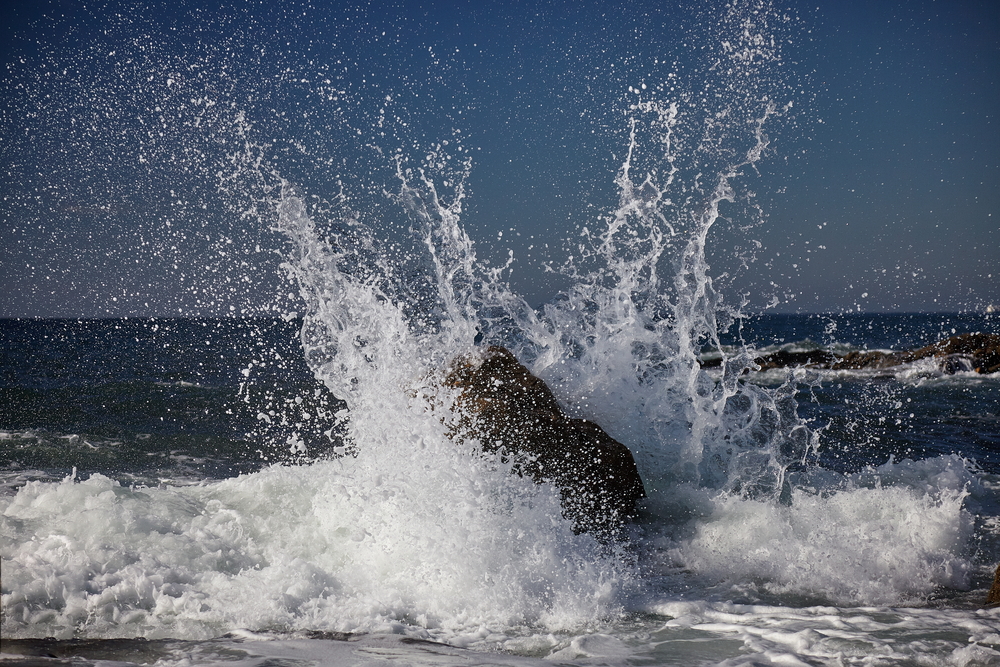 (I have a crazy story to tell you—one that consumed most of the last month—but first, the idea and invitation that erupted out of it . . .)
What do you want to do every day, but don't?
For me, it's Write—specifically, Write and Post.
I've thought about writing a daily blog for 7 years. That is hard to admit, but yes, seven years.
I practice mantra every day. I paint (nearly) every day. But I write when inspiration strikes me.
What if inspiration can be cultivated by the discipline of practice and the devotion of ritual?

What if discipline and devotion are the roots of inspiration?
There is a teaching in yoga: in your discipline is your freedom.
Ironic, right?
But that is the beauty of practice. It creates the conditions for miracles: inspiration, brilliance, virtuosity.
So, I've committed to writing and sharing every day, for a defined period of time. Just to see: how it felt, what it created, what impact it had on my business and what I learned.
And, in perfect timing, the next 40-day mantra practice in my Sacred Sound Circle is the vibrational frequency of creativity, voice and flow.
When I realized that, I had to invite you to wade into the river of creativity and practice with me.