Walk the Path of Your Soul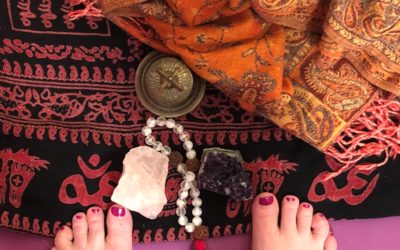 This is so edgy for me to share (the edge of my edge edgy): I filmed my first puja to listen for personal mantras this year, so that you could see inside the process. Wrapping myself up in the divine and opening to receive your mantra has felt like (and I have assumed...
read more
Walk with Me.
Wisdom from a Creative and Devoted Life.