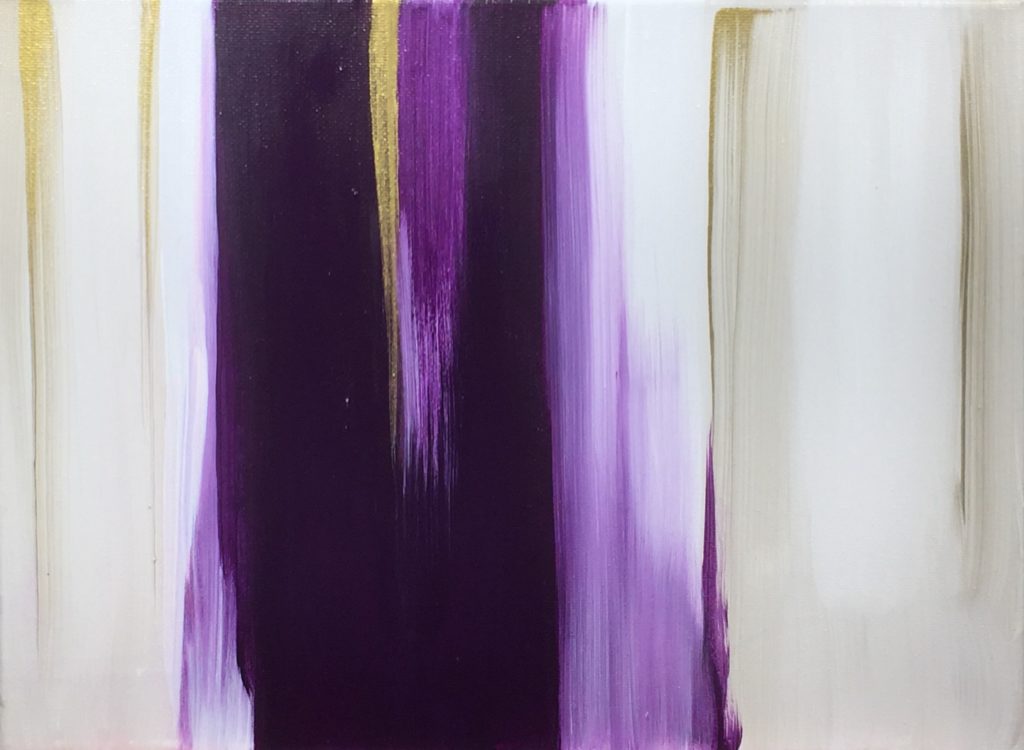 Soul Yantra: A Guide for the Leading Edge of Your Soul's Path
I am jumping-out-of-my-skin excited to share the first soul yantra paintings with you!
What is fascinating (and truly humbling) to me about this process is that, like personal mantras, soul yantra paintings are guiding tools at the leading edge of your path. They not only ground you in the essence of who you are, they transmit what is emerging for and through you.
That that can run through me into a painting: Blows. My. Mind.
If each and every one of you bestowed me the honor of creating your soul yantra, I would delightfully paint all day, every day, full of wonder and awe. (Can we make that happen, BTW?)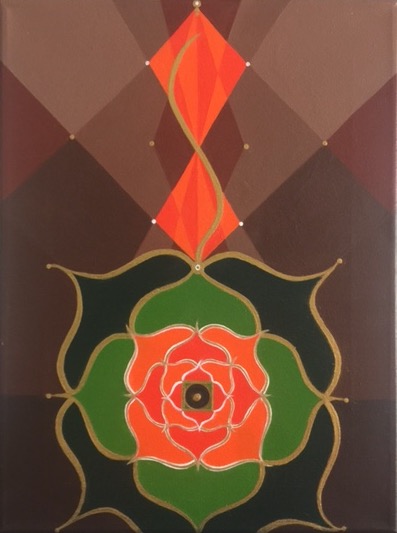 "Rebecca—my soul yantra arrived today!! I absolutely love it! The yantra itself just pulls me in—it feels grounded and playful and rich. I love the way the lotus is so grounded and strong and deep and then that monkey tail just asks me to get curious and stay loose."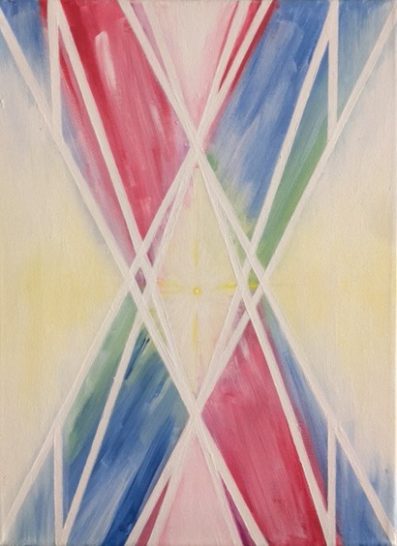 "When I first saw my Soul Yantra painting, I was struck by its distinct character. I was a bit surprised because it felt unfamiliar to me; somehow I expected it to feel more feminine, spacious, and fluid, which is more how I 'feel' as the essence of me. I decided to sit with it because I knew it held a message for me. What I realized was that it represents the more masculine nature of what was emerging through my body of work, and through the containers I'm holding for clients. Something structured, grounded, and that reflects Divine Order. So the painting is not reflecting "me" as I experience myself, but is instead showing me what is emerging through me, and how I am integrating new parts of myself, my teachings, and my offerings in the world."
I made two quick video about my soul yantra and what I learned while creating it—so you can be in the moment with me and experience the process.
You Might Also Like: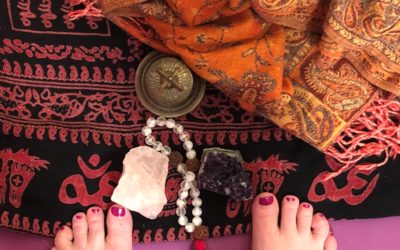 This is so edgy for me to share (the edge of my edge edgy): I filmed my first puja to listen for personal mantras this year, so that you could see inside the process. Wrapping myself up in the divine and opening to receive your mantra has felt like (and I have assumed...
read more