Are you ready to live and work by your own rhythm?
To stop striving and surrender into the divine wisdom of the creative cycle within and around you?
There is a rich, rewarding and profoundly real way of living available to you–intuitive and divinely guided by the creative cycle of the natural world.
Nature has deep wisdom: there is a rhythm to life. Within that rhythm, there is right timing for everything: gestation, birth, growth, death.
You have this same deep wisdom. Harness it to cultivate trust, live in wonder and create sustainable growth, personally and professionally.
The Divine Wisdom of the Creative Cycle
An Exploration of the Medicine Wheel + Shamanic Journey with Nona Jordan
This is a 75-minute audio workshop.
Nona will share with us the aspects, wisdom and practical uses of the Medicine Wheel in our lives and our work.
"The Medicine Wheel is an organic path of sustainable growth and manifestation that lives within all of nature—including us. By living in harmony with this rhythm—our rhythm—we are able to experience a state of joyful wholeness and move through the world in a powerful, feminine way: the way of nature herself."
Nona will guide us on a shamanic journey of wisdom and healing, attuned to the turn of the season.
"Shamanic journey work is a method of self-healing that reveals the deep wisdom of your Self, your guides, teachers and unseen allies. Whether you believe in journeying to other worlds or simply an experience of creative imagination the impact is the same: healing occurs, for us and for all, when we practice the art of journeying for ourselves."
Connect with your innate wisdom.
Relax into your natural rhythm.
Gain wisdom and insight into your next right action.
Trust right timing, knowing that you are fully supported.
Create joyful, sustainable growth.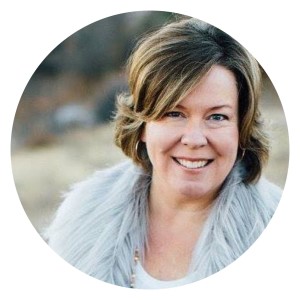 Your Guide:  Nona Jordan
I'm Nona Jordan, and as an embodied leadership coach, author, and teacher, I support change-makers and leaders: creative, intuitive and spiritual women like you who are ready to move into inspired action on behalf of your vision for yourself, your business and the world. I am a master certified coach, advanced energy healer, an earth medicine practitioner as well as a meditation and yoga teacher. My focus is on helping you move through the world in a whole new way: deliberately, joyfully and intentionally. Learn more at www.nonajordan.com.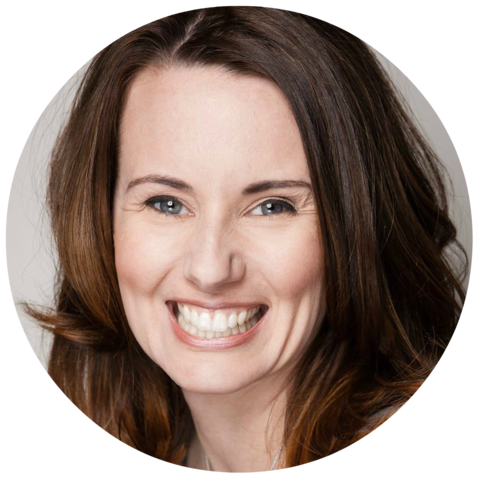 Your Host:  Rebecca Rama Devi Prien
I'm a wisdom teacher and mystic, essayist and artist, attorney and business owner. I help you bring your whole self to your business—intuition and intellect, spirituality and strategy, mysticism and metrics—using the ancient wisdom of yoga.
Nona, more than anyone else, has helped me ground my spiritual, creative and business practices in the divine wisdom of nature's seasons. You have access to this innate wisdom at all times. I'm excited to bring you this workshop to sharpen your awareness of and deepen your trust in that truth.
Receive a free month of membership to Sacred Sound Circle (a $21 value) when you register.
Sacred Sound Circle is an exploration of divine energies within and without, each season of the year, through simple sanskrit mantras.
enhance your spiritual practice;
access your deepest wisdom; and
live according to your innate nature.
Membership includes daily guided 5-minute mantra practices, according to the season, and six (6) workshops during the year to support you in your spiritual practice and living according to your own rhythm and nature.
Are you ready to live and work by your own rhythm?
Tap into
The Divine Wisdom of the Creative Cycle
$45